Hey, Just a quick hello
Not long been with the club and only stumbled across it through ZSOC with a joint meet, I was easily convinced to go up the black mountains on a welshford outing and haven't looked back since. I've been the latest in a long line of people responsible for the forum and we have finally got one going again! But it's new and therefore we need you to tell us if you find a bug and we are also looking into domain issues to get us back to welshford.com.
My latest car is my Mk7.5 Ford Fiesta Zetec-s Ecoboost
I will be putting up a build thread as this car has a lot of potential I'm willing to push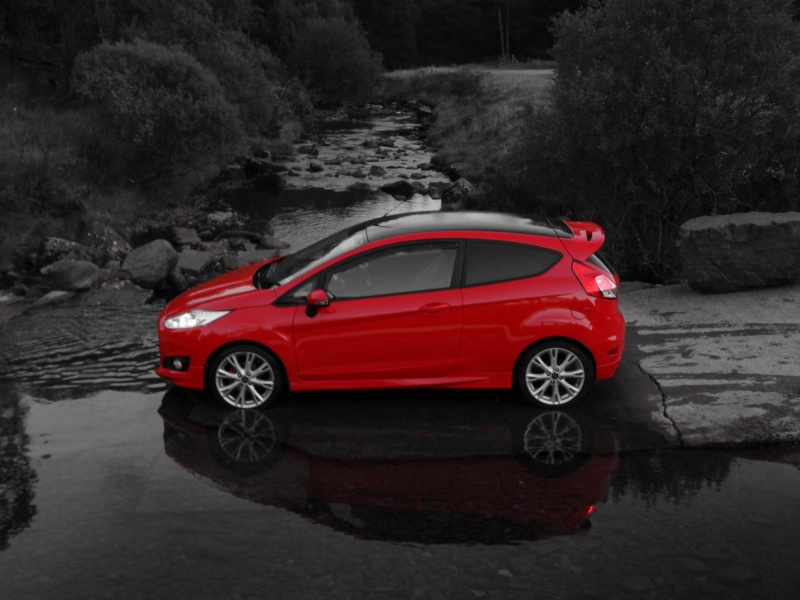 Remember to say hello as we really don't bite and extremely friendly lot!
Lloyd.